Funchal Sightseeing: Located on the beautiful island of Madeira, Funchal, is a truly unforgettable destination for sightseeing enthusiasts. With its unique combination of natural beauty, charming history, and a variety of exciting activities, Funchal offers an experience that will be etched in the memory of any traveller.
In this article, we will explore the main attractions and activities that make Funchal a must-visit destination for tourism lovers.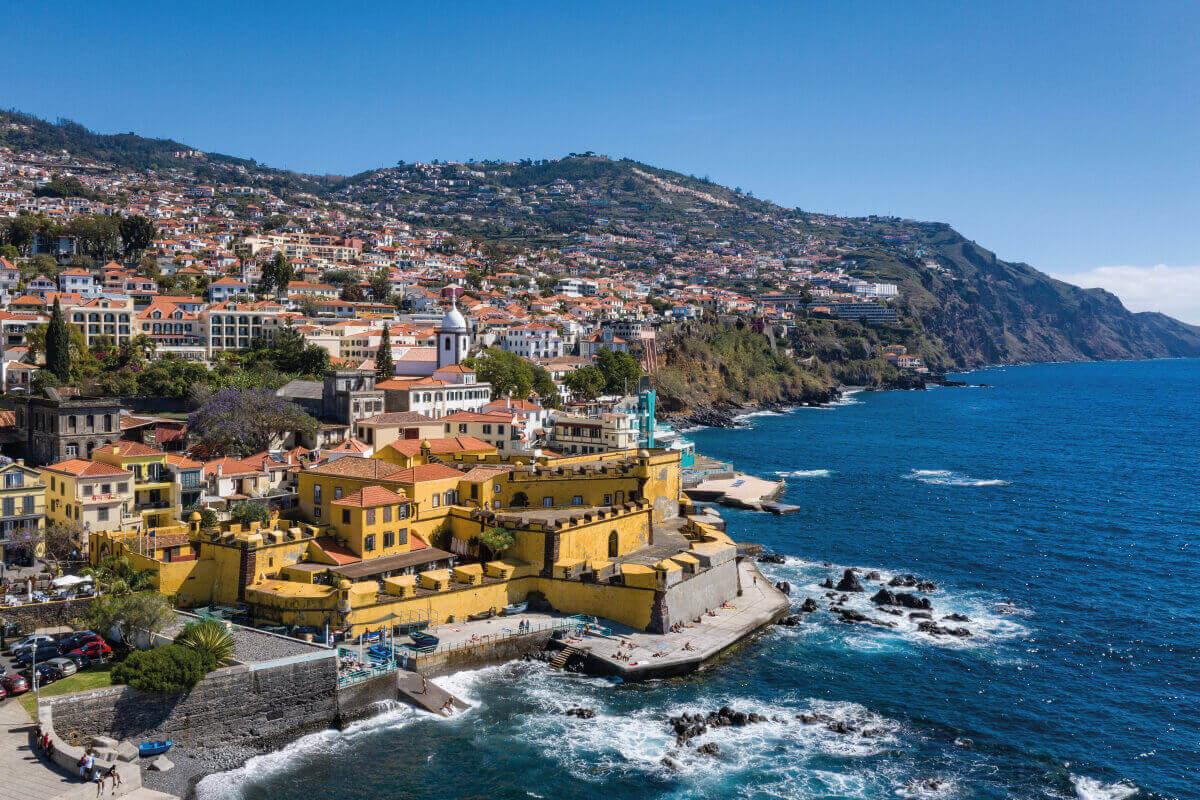 The historic area of Funchal enchants visitors with its charm and cultural richness. While strolling through the city, one can admire the picturesque painted doors, ancient buildings, and fascinating museums. The narrow, cobbled streets take visitors on a journey through the past, revealing the island's colonial heritage and maritime history. When exploring Funchal Old Town, it is impossible not to be captivated by the unique atmosphere that surrounds this area.
Monte Palace Tropical Garden
One of the most mesmerizing attractions in Funchal is the Monte Palace Tropical Garden. This enchanting garden can be accessed through an exhilarating cable car ride. Once inside, visitors are immediately captivated by the awe-inspiring arrays of plants, serene lakes, remarkable sculptures, and breathtaking panoramic views. As visitors leisurely stroll through the meticulously landscaped gardens, a sensory feast unfolds before their eyes, inviting them to fully immerse themselves in the harmonious blend of nature and artistry.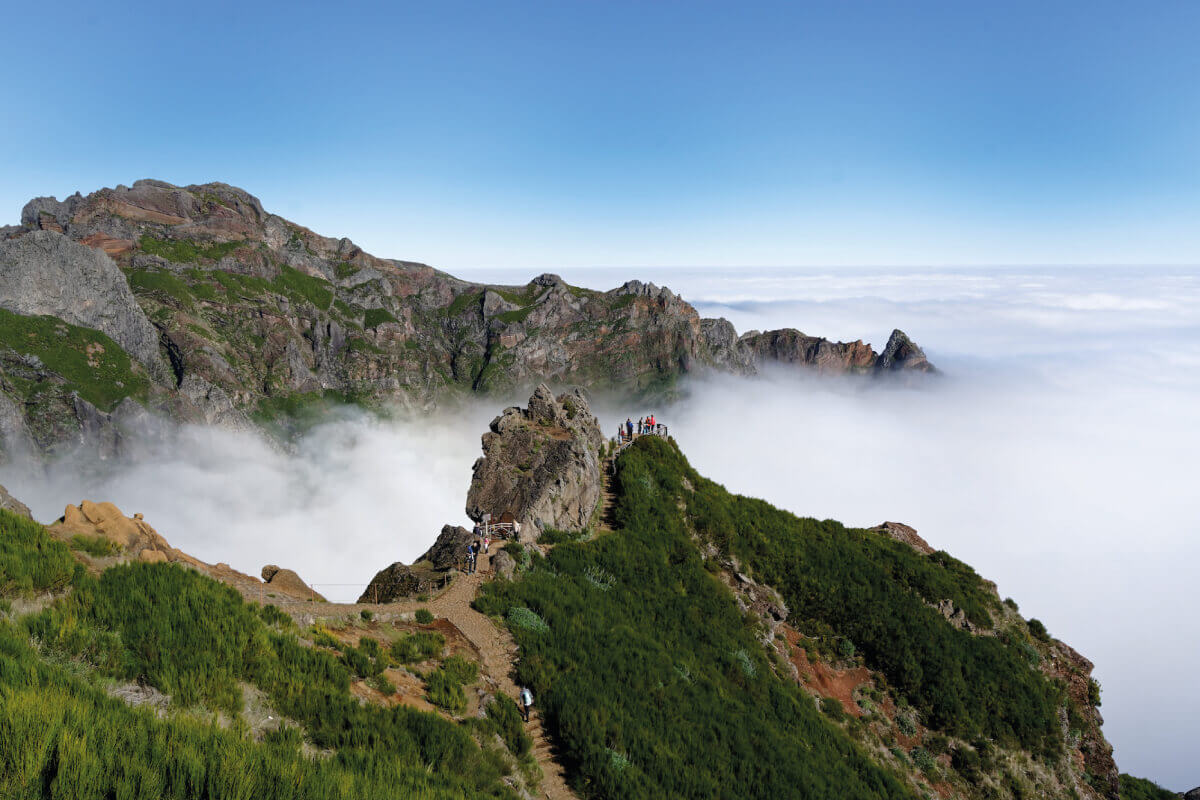 Madeira Island has gained renown for its Levadas, trails that gracefully trace the irrigation channels, offering a distinctive opportunity to delve into its breathtaking natural landscapes. Also, along these trails, visitors are guided to discover the enchantment of lush forests. Moreover, they can behold the magnificence of majestic mountains, witness the awe-inspiring spectacle of cascading waterfalls, and encounter the serenity of picturesque lagoons. Engaging in levada walks not only provides an intimate connection with nature but also allows travellers to immerse themselves fully in the island's remarkable diversity and unparalleled beauty.
Whale and Dolphin Watching Boat Tours
Another exciting activity offered in Funchal is the whale and dolphin watching Boat Tour, observing these magnificent creatures in their natural habitat. Boat tours are available along Madeira's coast, allowing visitors to witness the splendour of these wonderful animals. Depending on the time of year, different species such as spinner dolphins and pilot whales can be spotted. Also, this unique experience provides a glimpse into marine life and creates unforgettable memories for nature lovers.
Funchal Sightseeing: Conclusion
We invite you to visit Funchal and explore the beauty of the island of Madeira. From the charming Funchal Old Town to the breathtaking Monte Palace Tropical Garden, and the awe-inspiring Levadas Walks, each attraction offers a delightful experience for the senses. Don't miss the opportunity to include Funchal on your list of destinations, as it will be an unforgettable experience. Embrace the magic of Funchal and leave your mark on the island of Madeira!
Renting a car to explore Funchal is the best option to enjoy total freedom. Rent your car now! 7M Rent a Car!