7M Rent-a-Car started operations in June 2018 and is a company belonging to the 7M Group – Modern Madeira, currently in the real estate market since 2008.
Given the regional market and its demand, the idea arises to the entrepreneur Mr. Roberto Silva, to expand and have the main mission to respond to the demand of offers in the service of rent-a-car, with quality, innovative and essentially of excellence.
We have highly talented collaborators with the taste for personalized customer service, we also have a new and updated fleet, with 24-hour assistance every day by telephone and e-mail.
What our clients say about us
If you are in doubt to choose us, have a look at what our clients say about our service
Excelência

Excelente qualidade de serviço!
Sanda Ribeiro
Excelente

Excelente recomendo, profissionais excelentes
Suzana Rodrigues
Rigor e Excelência

5* com rigor e excelente profissionalismoes
Bruno Ferreira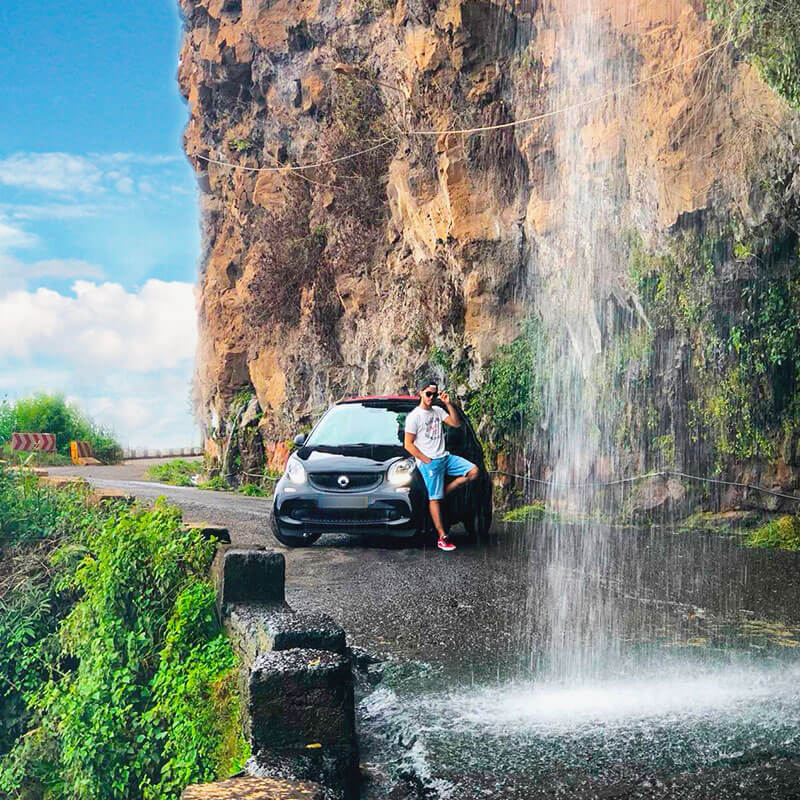 Safety Always
Because your safety is important to us, we have the best packages on the market.
24h Service Every Day
So that you do not miss anything, count on us anytime any day.
The Best Prices
Who says quality has to be expensive? The best prices to think of you.
Have a Question?
Feel free to ask...